Esthetics & Beauty Solutions, llc.

skin clinique for women and men to improve and maintain skin health

IMAGE SKINCARE is currently used in all services.

Over-the-counter products only treat skin's surface layer.  Optimal skin health is achieved by reaching live tissue--IMAGE Skincare professional products work at the cellular level to diminish fine lines, fade sun damage, increase hydration and stimulate cellular turnover for younger looking skin.

Collagen production decreases 1% per year starting at age 21.  A woman's skin decreases in thickness (created by collagen) by 7% every 10 years. 

Image skincare products are developed and formulated by internationally recognized chemist working together with a Board of Physicians. All products are Paraben Free and Organic Options are available.

The Image Program "Age Later" is an Easy 3-Step Program

1.  DIET - Follow Image daily recommended ingredients of:

       - AHA's/BHA

       -Retinol

       -Peptides

       -Stem Cells

       -Lightening Agents

       -Anti-Oxidants

       -SPF Moisturizers

2.  EXERCISE for the skin

       -The skin needs a personal trainer to get it to a healthy level. A series of 5 professional        

          resurfacing treatments is needed every 2 weeks. Microdermabrasion or Peel.

3.  MAINTENANCE

       The skin cells turn over and build up every 28-40 days, depending on age.  Therefore, a 

         maintenance resurfacing treatment is recommended every month to six weeks for optimal

         skin health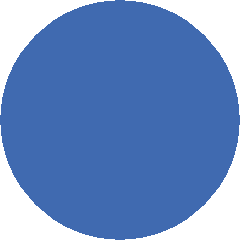 SAMPLES & TRIAL KITS AVAILABLE.

TRY IT BEFORE YOU BUY IT.